The origin of everything: the family
In 1983 the company was founded under the name of Cinturificio MG snc and established itself as a local company specializing in the production of leather belts..
After the first ten years of activity, his wife Carla Gesuato takes over as new partner and the first corporate evolution takes place. The company takes the name of Cinturificio G&G snc and continues its professional career by expanding its areas of expertise and renewing its proposal according to the specific needs of the market. Inside, the office is managed by his daughter Alessandra Gastaldello.
Cutting-edge technology is a characterizing element of our production evolution process. We have always worked to offer client companies the most innovative service and the most modern processing techniques, in fact our son Enrico Gastaldello specializes in this area.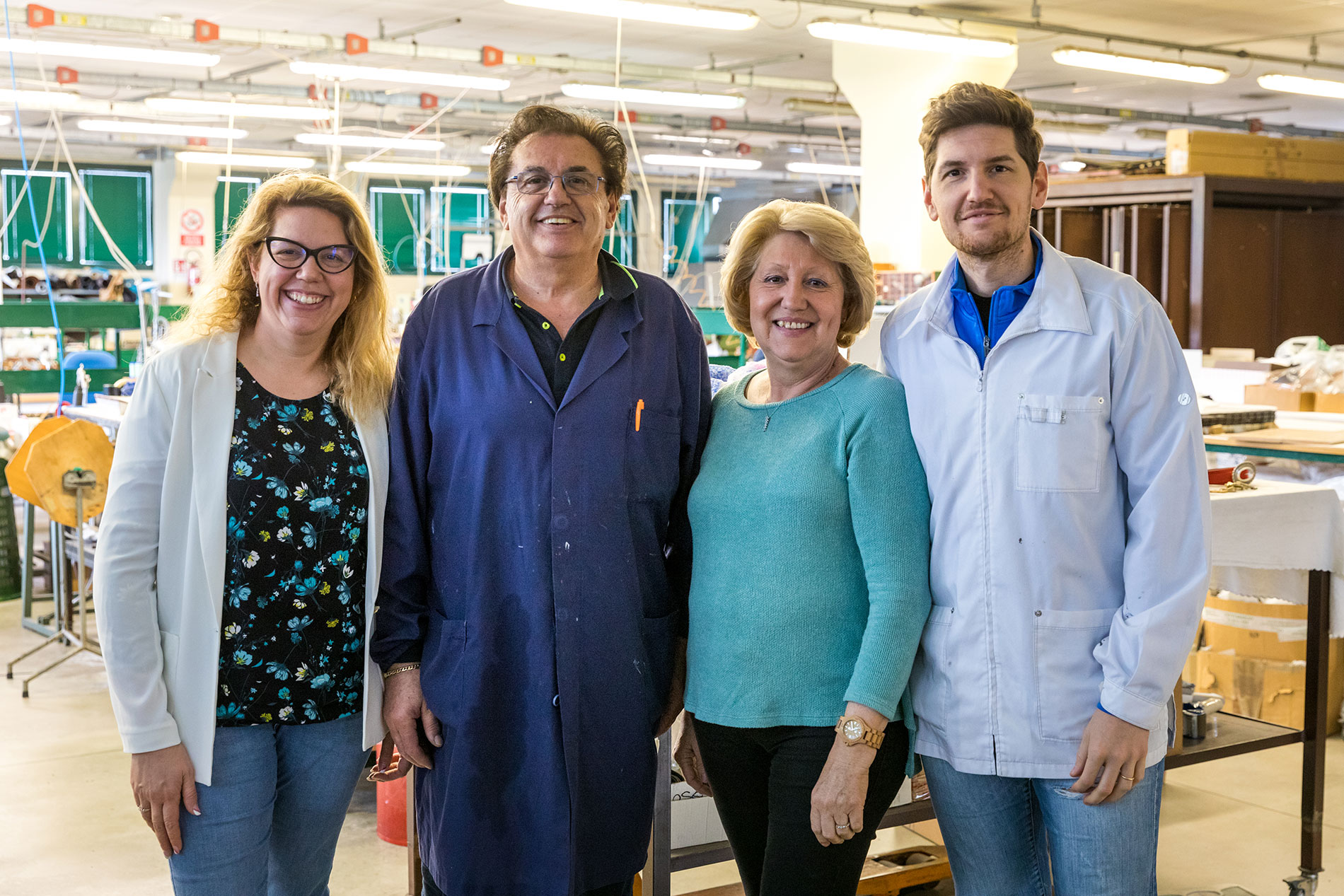 The investment made in the purchase of increasingly cutting-edge machinery allows us today to collaborate with large Italian and foreign companies, satisfying their different needs and offering tailor-made solutions. The professional experience of our employees over the years has also matured thanks to the needs of the various customers who entrust us with their collection and then the production of their items.
We have made the diversification of our service our main characterizing element and production innovation our secret weapon. By leveraging on the ancient artisan values, therefore, we impose ourselves on the market by offering a versatile service close to the customer's needs. All that remains is to take advantage of this unmissable proposal and stand out on the market by leveraging our professionalism.
We start from the design to arrive at the finished product based on the needs that each individual customer entrusts to us, for us it is like creating a new original and particular product every time but above all of quality and beauty.
But not only in the last 5/6 years we have also specialized in the production of collars and leashes for dogs in leather and leather, bracelets and small accessories for clothing such as key rings, card holders, organizers, and various other, we are always available at try new products. Our team is trained and qualified for every type of need to make each collection special. G&G Cinturificio: The production of always fashionable leather products and accessories..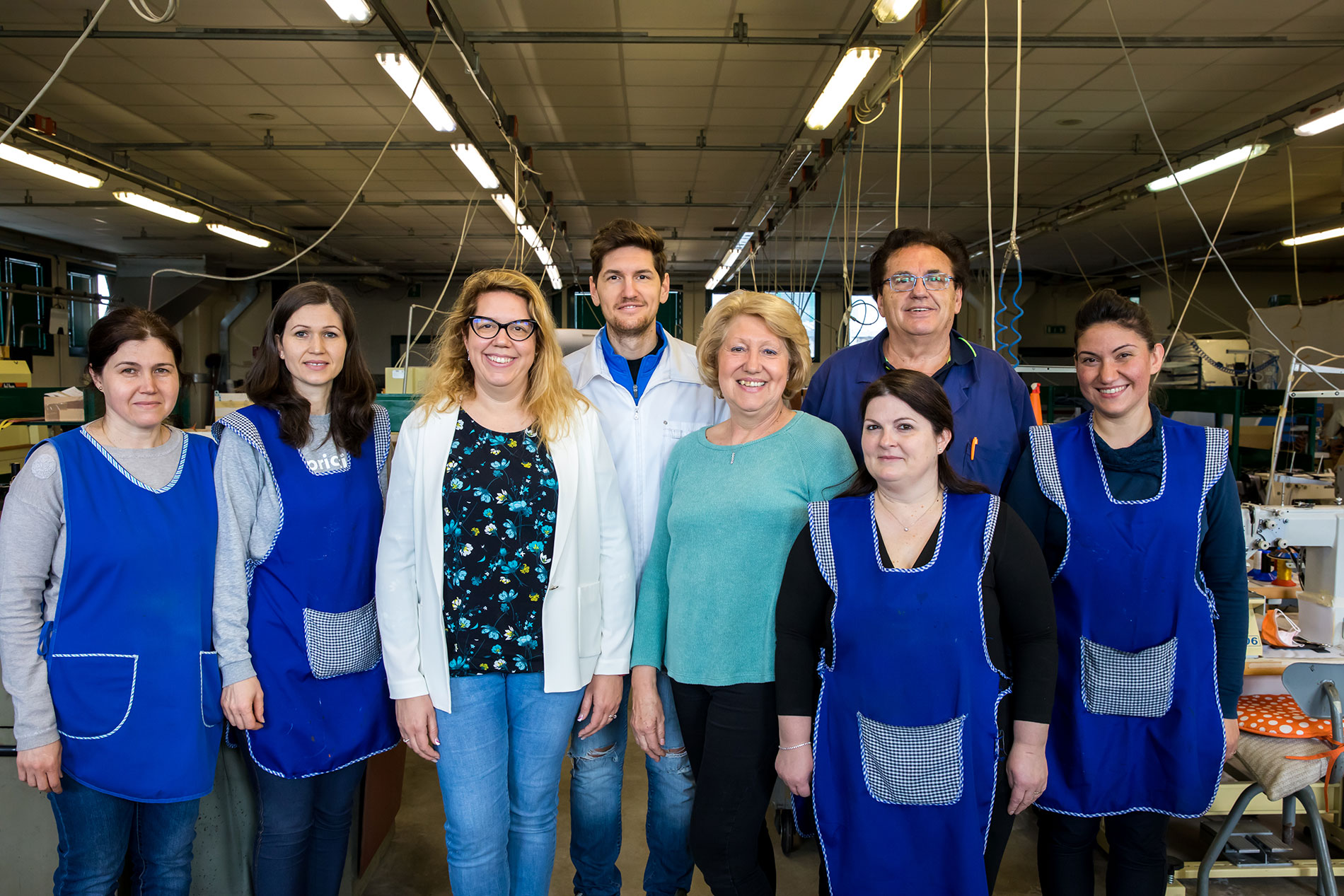 Contact us
For more information on our leather belts and accessories production service, we recommend that you contact our company. Our staff will be happy to provide you with all the explanations you need.