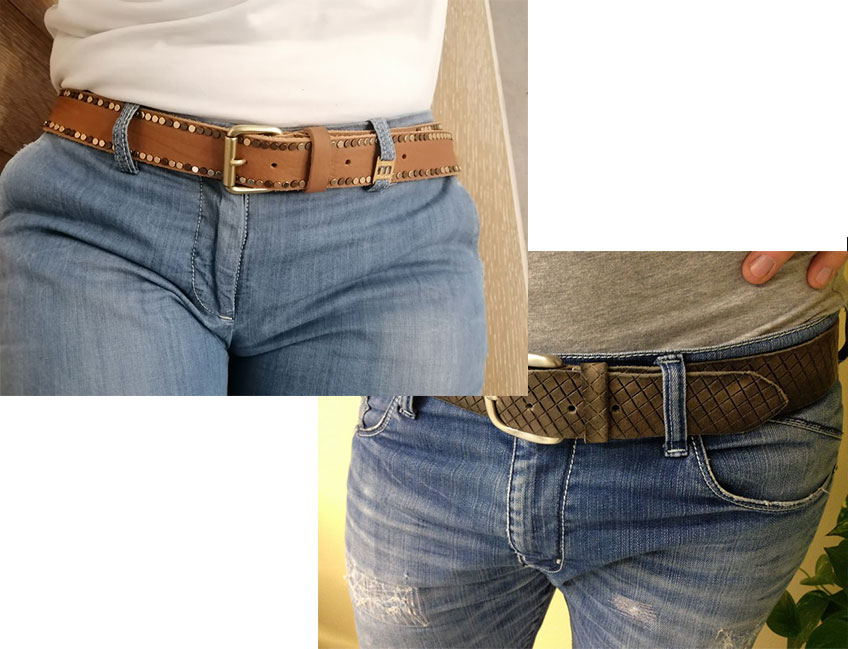 ---
G&G belt factory: the best production of handcrafted belts and leather accessories at the service of your company
---
Ours is a purely family-run company and this pushes us to establish a human relationship with each of our customers, even before it is professional.
We are close to the needs of our customers, we make them our own and we strive to offer "tailor-made" solutions.
Our finished products are treated in detail and the meticulous attention to detail allows us to satisfy any type of expectation.
We create customized collections and productions for men and women of high quality commissioned by brands that manage the quality and safety of MADE IN ITALY on an artisanal scale from the beginning to the end including the packaging.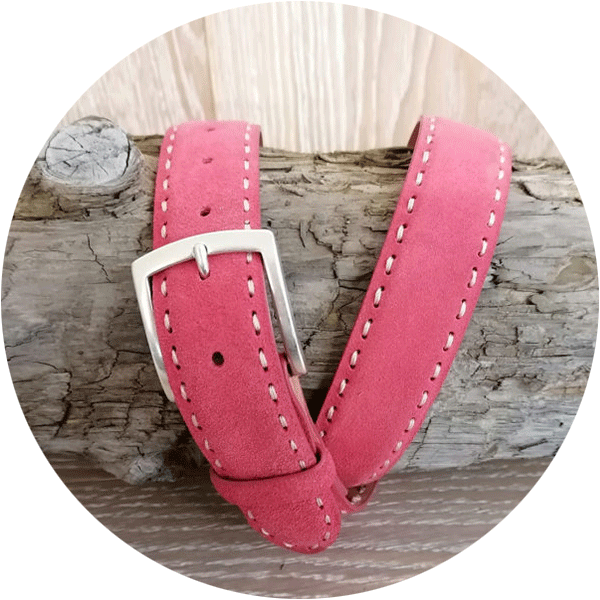 PRODUCTION OF HANDMADE BELTS
Our production of customized and handcrafted leather belts makes us unique in the national market and allows us to stand out in the international scope, both for the quality of the finished product and for the accuracy of the finishes. This particular detail enhances the concept of "Made in Italy artisan product.
---
---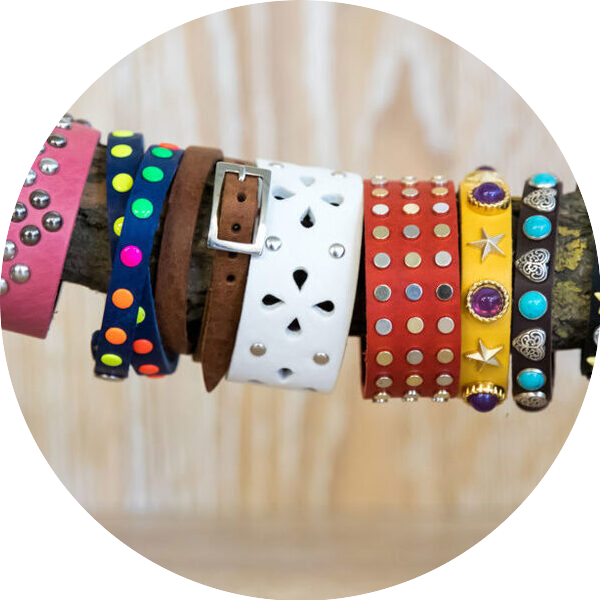 We are not only manufacturers of belts but also of accessories related to clothing such as bracelets, key rings, card holders, organizers, parts of leather chairs, and much more. We have always respected the customer's wishes and embellished it with ideas and advice specially designed to make each of your collections a real success.
---
---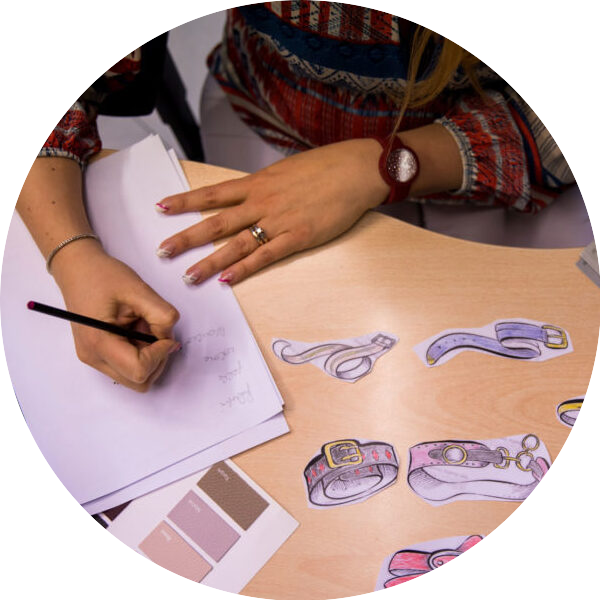 Our many years of experience, gained over many years of work in the specific sector, allows us to act as a valid point of reference for our client companies, satisfying individual style needs and recommending, from time to time, the most suitable materials for their satisfaction.
---
---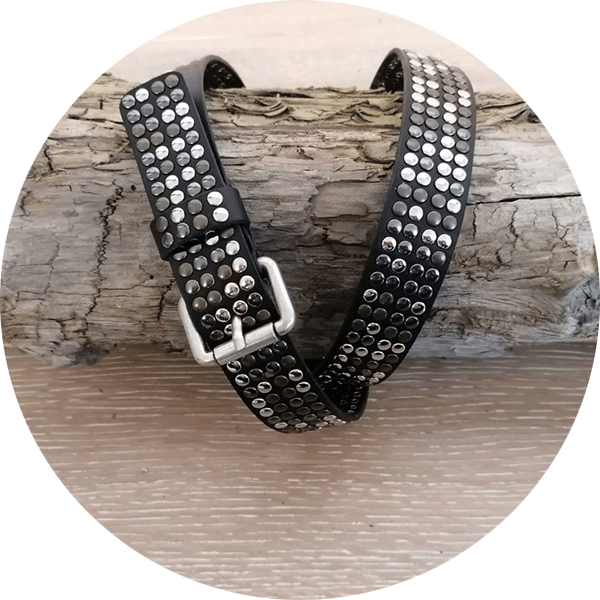 Thanks to the innovative processing techniques we are able to ensure a quick delivery of the order and the skilful production of handcrafted belts for men and women of the highest quality. The perfect internal management of orders allows us to operate in a combined, fast and precise way, ensuring the customer a timely service.
---
---

---

---

---

---
Artisan tradition and innovation for every finish
---
Contact us
For more information on our leather belts and accessories production service, we recommend that you contact our company. Our staff will be happy to provide you with all the explanations you need.